Compass Adjuster
Gold Coast - Southport - Brisbane
Gold Coast Compass Adjusters 0423 522 855 | Brisbane Compass Adjusters 0421 917 460
| Home | Service | FAQs | Register | DIY | Privacy | Compass Adjusters | Contact Us | Magnetic Compass |
Gold Coast Compass Adjuster
Southport resident, Sam Chapman, is a second generation AMSA licensed compass adjuster.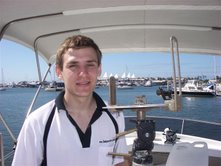 Using tradition and state of the art technology, Sam adjusts magnetic compasses with user verifiable accuracy and without fuss. A local to the Gold Coast marine community, Sam is available to adjust compasses at;

Southport

Gold Coast

Hope Island

Coomera

Jacobs Well

Tweed Heads.

& Brisbane

Sam has also adjusted compasses in Darwin and other ports.

Please contact Sam on 0423 522 855 or sam@compassadjuster.com.au to arrange a suitable time to swing your compass.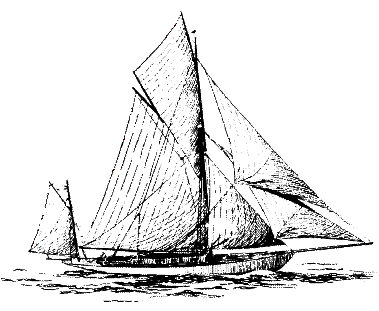 | Home | Service | FAQs | Register | DIY | Privacy | Compass Adjusters | Contact Us | Magnetic Compass |

Copyright © 2001 - 2012 Compass Adjuster ABN 83 114 994 245 All Rights Reserved
.