Magnetic Compass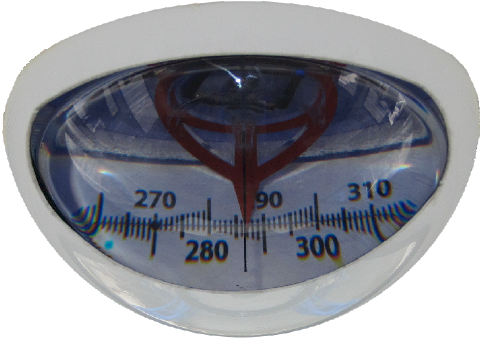 New Magnetic Compass Design
With over twenty five years' experience as a licensed compass adjuster, Paul Chapman has a detailed understanding of magnetic compass requirements and the requirements of people using compasses.
Paul has designed a versatile magnetic compass that is particularly suited to motor launches, work boats and ships. The compass design is unique and delivers benefits without compromising other functions.
In addition to the compass, Paul has also designed an improved binnacle for steel vessels. These design innovations have patents pending.
Details and reasoning of these innovations are linked below.