Compass Adjuster
Lakes Entrance - Welshpool - SE Victoria
Gippsland Compass Adjuster 0423 522 855
| Home | Service | FAQs | Register | DIY | Privacy | Compass Adjusters | Contact Us | Magnetic Compass |
Gippsland Compass Adjuster
Sale resident, Sam Chapman, is a second generation AMSA licensed compass adjuster.
Using tradition and state of the art technology, Sam adjusts magnetic compasses with user verifiable accuracy and without fuss. Sam is available to adjust compasses at;

Lakes Entrance

Welshpool

Corner Inlet

Port Albert

Mallacoota

Anderson Inlet

Paynesville

Bullock Island

Sam has also adjusted compasses in Brisbane, Gladstone, Darwin and other ports.

Please contact Sam on 0423 522 855 or sam@compassadjuster.com.au to arrange a suitable time to swing your compass.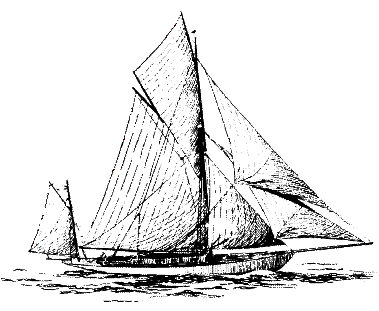 | Home | Service | FAQs | Register | DIY | Privacy | Compass Adjusters | Contact Us | Magnetic Compass |

Copyright © 2001 - 2018 Compass Adjuster ABN 84 159 937 596 All Rights Reserved
.